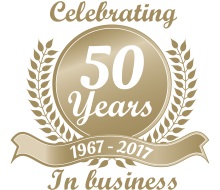 Welcome to J & M Building Specialties, Inc. We have proudly served the Northern California New Construction, Remodel, and Tenant Improvement markets for 50 years.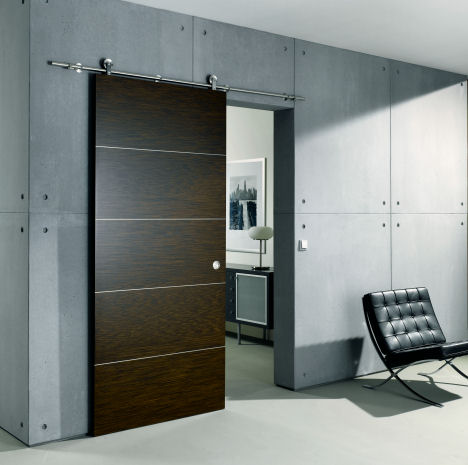 We specialize in all types of doors, frames and related hardware for the commercial and residential markets, and we pride ourselves in providing a wide variety of product selection, service, and expert consultation.
Our expansive knowledge of the door, frame and hardware industries affords our customers the flexibility for success. Attention to detail and product flow are paramount to any successful project, no matter how large or small, and we are here to ensure the success of your project, on-time and on-budget.
1209 N McDowell Blvd, Petaluma, CA 94954
707-762-4109