About J & M Building Specialties, Inc.
Located in Petaluma, Ca, J & M Building Specialties is a premier supplier of doors, frames, and related hardware for commercial and residential projects, new construction, and remodel projects.
We also specialize in the fast paced commercial tenant improvement (TI) market. Extensive product knowledge, expanded resources, short lead-times and quick turn-around at competitive prices, makes J & M Building Specialties a leader in the commercial/architectural interior TI market.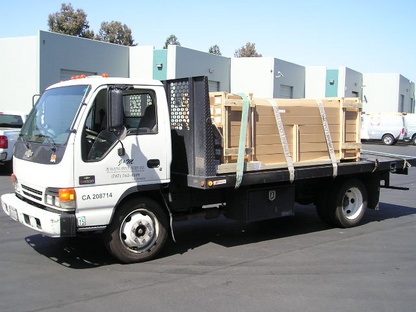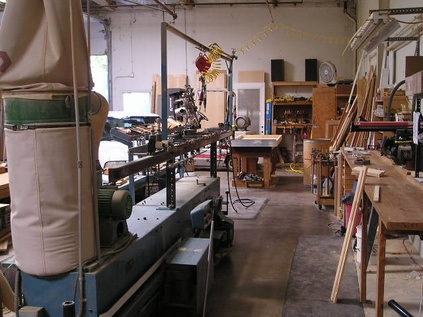 Company History
J & M Building Specialties was founded and incorporated in 1967 by John Heliotes Sr. He came from a background in the hollow metal frame industry with Price Metal Products Inc. He left Price Metal Products to start his own small business in the door, frame and related hardware industry with his wife, Phyllis.
Soon after opening "J & M Building Specialties Inc.", John Sr. designed and marketed his own lightweight hollow metal prefinished frame to compete with the then popular redi-frame lightweight prefinished frame out of Texas. J & M formed a partnership with Cal Wood Door Co., a large architectural, commercial and residential flush door manufacturer in the North Bay. Cal Wood went on to produce thousands of John Sr.'s units, under the name of "Cal-Met Prefinished Frame" and packaged them with their widely popular walnut and oak "Legacy" prefinished door line.
During the 70's, John Sr. brought his two sons, John Jr. and Scott, into the business. John Jr. learned the door, frame and hardware trade from the bottom up and took over the business upon John Sr.'s retirement in 1998.
During the 80's and 90's, J & M Building Specialties was involved in some very high profile projects, such as Lucas Film's Industrial Light and Magic labs in San Rafael and also was the primary door, frame and hardware supplier for the Lucas Ranch project in Lucas Valley, CA.
In 1999, J&M moved from its Marin location to Petaluma, CA. We continue to serve all Bay Area customers with personal attention and pride.
1209 N McDowell Blvd. Petaluma, CA 94954
707-762-4109